The Ladder is the thirteenth chapter of The Castle of Llyr. Here the themes of cooperation, friendship and compassion are developed in the midst of a fight-or-flight adventure scenario.
This page contains spoilers. If you do not wish to be spoiled, do not read further.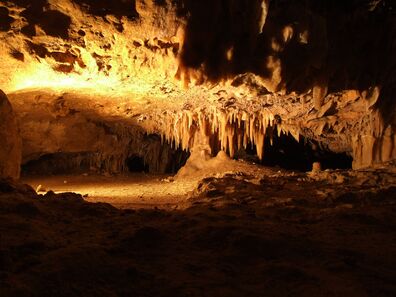 Plot
Noticing the escape of bats overhead, the Companions constructed a human ladder which enabled Prince Rhun, clambering over them all, to reach a ledge and escape. When Glew opened the tunnel to allow his final ingredient to step out, the remaining trio of Taran, Fflewddur and Gurgi attacked him. The giant complained about their resistance but proved a difficult adversary. During the fight, Rhun returned; the bauble now blazed brilliantly for him.
Ad blocker interference detected!
Wikia is a free-to-use site that makes money from advertising. We have a modified experience for viewers using ad blockers

Wikia is not accessible if you've made further modifications. Remove the custom ad blocker rule(s) and the page will load as expected.