The Enchanter is the sixteenth chapter in The High King. Here we see events far from the main action and protagonists, and -- unusual for this series -- from a different character's point of view. Here, too, enchantments take center stage during a magical battle that culminates in a battle of wills.
This page contains spoilers. If you do not wish to be spoiled, do not read further.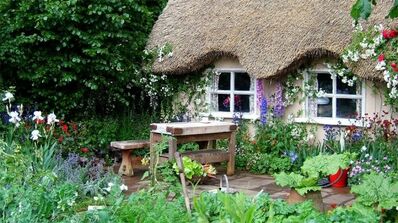 Plot
At
Caer Dallben
,
Hen Wen
took cover in the cottage as a company of horsemen, led by
King Pryderi
, was turned back by the
Dallben
's defensive
enchantments
. Pryderi, the last man standing, confronted the old enchanter in the cottage, revealing that
Arawn Death-Lord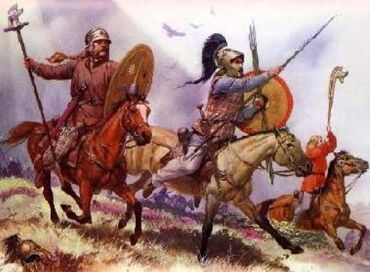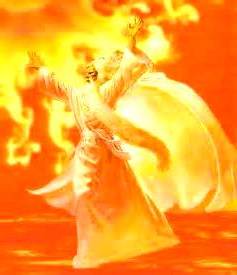 had sent him to kill Dallben and acquire the ancient
Book of Three
. Pryderi further disclosed that
Caer Dathyl
had fallen. Dallben declared that the Book of Three would not serve evil, and that if he were killed, the flames visible outside the window would press in and devour the farm and his killer as well. Pryderi, realizing Arawn had ill-used him, threw down the black dagger with which Arawn had equipped him and seized the book; a lightning bolt sprang from the pages to immolate him and he died shrieking.
Ad blocker interference detected!
Wikia is a free-to-use site that makes money from advertising. We have a modified experience for viewers using ad blockers

Wikia is not accessible if you've made further modifications. Remove the custom ad blocker rule(s) and the page will load as expected.