The Empty Book is the fourteenth chapter of The Castle of Llyr. The middle section of the story comes to a close as the third act begins. The mystery of the magical items already introduced deepens, the themes of friendship and cooperation thicken, and a major protagonist reappears with word of the villain.
This page contains spoilers. If you do not wish to be spoiled, do not read further.
Plot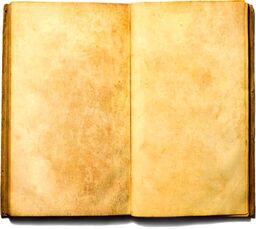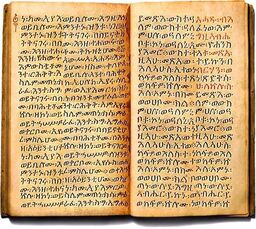 The light of
Princess Eilonwy's bauble
, held by
Prince Rhun
, blinded the giant
Glew
. The enraged Glew's shouts and moans inadvertently opened up fissures in the cave ceiling, knocking the giant out cold with a stalactite and helping the
Companions
escape from underground. To
Taran
's annoyance, Rhun insisted on going back to the cave to fetch the empty book the group had found in Glew's hut; by the light of the bauble writing appeared on the previously blank pages. When the companions reached the rocky mouth of
River Alaw
on their reconstructed raft, they met
Gwydion
who told them to "Keep to the shadows" for "
Achren
's eyes are sharp."
Ad blocker interference detected!
Wikia is a free-to-use site that makes money from advertising. We have a modified experience for viewers using ad blockers

Wikia is not accessible if you've made further modifications. Remove the custom ad blocker rule(s) and the page will load as expected.