The Cavern is the tenth chapter of The Castle of Llyr. It increases tension by removing the protagonists from their quest, creating a sidebar adventure, as in the first two books in the series. The theme that a selfless thought is like a light in the darkness is introduced.
This page contains spoilers. If you do not wish to be spoiled, do not read further.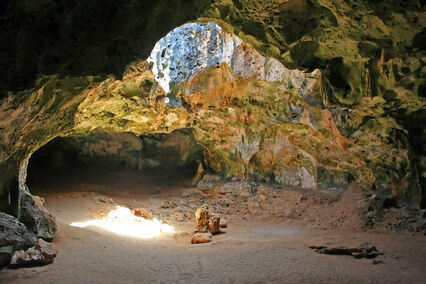 Plot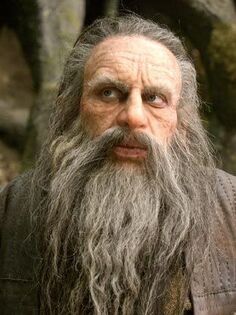 The pit into which
Prince Rhun
had fallen opened up into spectacular caverns. None of the party could initially light
Princess Eilonwy's bauble
, but it glowed for
Taran
after he turned his thoughts to Eilonwy. With its light the group explored the caves and eventually found a weird, gigantic figure, which announced itself as
Glew
!
Ad blocker interference detected!
Wikia is a free-to-use site that makes money from advertising. We have a modified experience for viewers using ad blockers

Wikia is not accessible if you've made further modifications. Remove the custom ad blocker rule(s) and the page will load as expected.