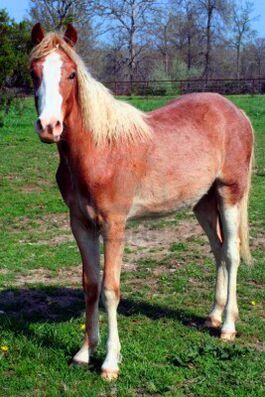 Islimach
was
Prince Ellidyr's
ill-tempered horse. She was a roan mare, "a lean and nervous steed speckled red and yellow, with a long, narrow head".
This page contains spoilers. If you do not wish to be spoiled, do not read further.
Appearances
Islimach was trained from a foal only to allow Ellidyr to ride her, though Taran managed to calm her while he removed a stone from her hoof that had been causing her pain. After the death of Ellidyr, Islimach went mad and ran off a ravine cliff near the Forest of Idris.
She was buried with honor next to her fallen master.
Ad blocker interference detected!
Wikia is a free-to-use site that makes money from advertising. We have a modified experience for viewers using ad blockers

Wikia is not accessible if you've made further modifications. Remove the custom ad blocker rule(s) and the page will load as expected.