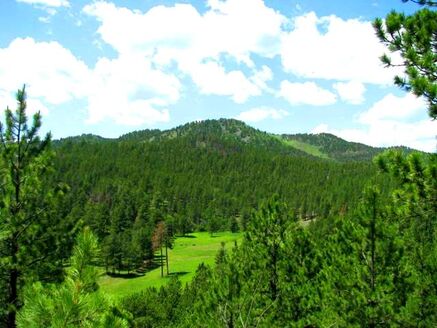 The Hill Cantrevs
were a group of small, hardy kingdoms in the central uplands of
Prydain
. They lay across the
Ystrad River
, east of the
Valley Cantrevs
. Said to have once encompassed rich farmland, the Hill Cantrevs had been despoiled by
Arawn Death-Lord
himself, who had stolen the secrets of yielding bountiful crops and of taming the land. By the time
Taran of Caer Dallben
traveled through the region, the fields had long since gone to seed and the hills grown thick with forest.
This page contains spoilers. If you do not wish to be spoiled, do not read further.
Residents
Morda
dwelled in a densely wooded area in the southwestern portion of the Hill Cantrevs, in a stone-built hut he must have quarried nearby, behind walls of thorns doubtless native to the woods.
Craddoc lived farther east, in a bleak and rugged valley not far from the Small Avren, which flowed still farther east.
Ad blocker interference detected!
Wikia is a free-to-use site that makes money from advertising. We have a modified experience for viewers using ad blockers

Wikia is not accessible if you've made further modifications. Remove the custom ad blocker rule(s) and the page will load as expected.