Gildas
was an
enchanter
who lived during the reign of
Queen Regat
Daughter of Llyr, a generation before the time of
Taran
and
Eilonwy
.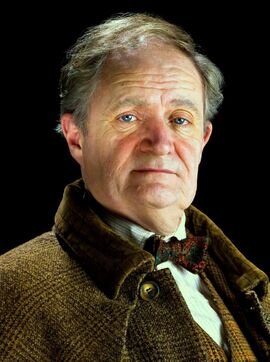 This page contains spoilers. If you do not wish to be spoiled, do not read further.
In this book of short stories, in the third tale titled "The True Enchanter", Gildas is described as the first suitor who came seeking the hand of Princess Angharad in marriage. He was "paunchy, with fleshy cheeks shining as if buttered", and splendidly attired in gold and jewels. Yet his demeanor was officious and purely concerned with business, and when called upon by the Princess to demonstrate his enchantments, he could summon only darkness. When Angharad called into question the practicality of such a spell -- given that all one had to do was wait for night to fall -- Gildas offered to summon a blizzard or a feast, but failed to persuade the Princess that his magicks were in any way useful.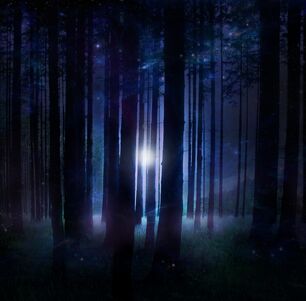 Later, after Angharad had fled the court with her chosen suitor
Geraint
, Queen Regat dispatched Gildas and another wizard,
Grimgower
, to pursue the eloped lovers. In the forest beyond the
Castle of Llyr
, Gildas sought to blind the pair by casting his trademark spell of inky darkness, but the Princess only drew out her bauble -- the
Golden Pelydryn
which would shine only for the compassionate and the caring -- and so banished the blackness.
Ad blocker interference detected!
Wikia is a free-to-use site that makes money from advertising. We have a modified experience for viewers using ad blockers

Wikia is not accessible if you've made further modifications. Remove the custom ad blocker rule(s) and the page will load as expected.