This is about the chapter. For the character see Princess Eilonwy.
Eilonwy is the sixth chapter of The Book of Three. Here we meet a major protagonist for the first time, who has some magic and who may be of some help to the hero. The two earlier-established story goals take a sideline here as escape from captivity becomes the new goal.
This page contains spoilers. If you do not wish to be spoiled, do not read further.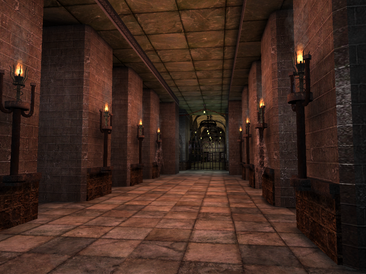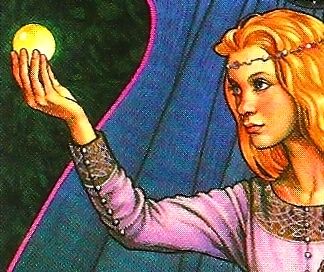 Plot
Imprisoned by Achren, Taran woke in the dungeon of Spiral Castle; soon a strange, golden bauble dropped into his cell. The owner of the bauble, and of a musical voice and "intensely blue eyes", turned out to be a girl called Eilonwy. A chatty, seemingly easily distracted young lady, Eilonwy explained that Achren was her aunt, and that the females in her family were enchantresses. She made the bauble glow, and explained that the castle was filled with underground tunnels through which they might escape. She also revealed her intense hatred for Achren, then expressed doubt that the woman was truly her aunt. Eilonwy promised to help Taran, but disappeared and did not return.
Ad blocker interference detected!
Wikia is a free-to-use site that makes money from advertising. We have a modified experience for viewers using ad blockers

Wikia is not accessible if you've made further modifications. Remove the custom ad blocker rule(s) and the page will load as expected.